When redesigning this website, I wanted a subtle paper background texture. I couldn't find anything online that fit my needs, and honestly, I wanted to try doing it myself.
So I got out my camera, set it to RAW1, and took a super-closeup picture of a sheet of paper. I got this: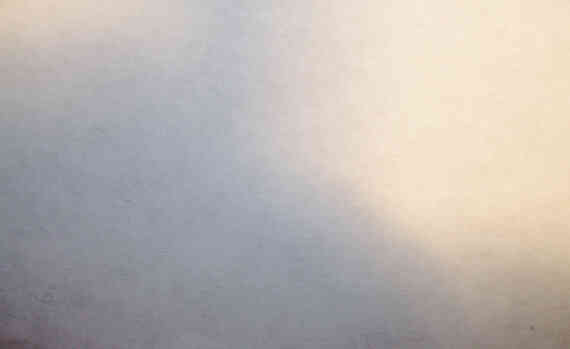 This is obviously not going to tile. First off, I don't have a fancy lighting setup, so the light is inconstant throughout the image.
Fortunately, GIMP2 has a "wavelet decompose" filter (Filters > Enhance > Wavelet Decompose). This splits the image into several levels of detail to be edited individually.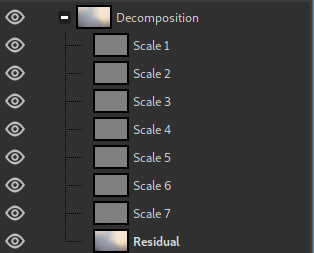 You'll notice that all the crazy lighting is on the "Residual" layer. So just get rid of that, and BAM:
My next steps were to find a boring, in-focus area, cut it out, and colorize it to #dcd6c8. That's it! You can see the result in the background of this page.
But wait, there's more!
You're also not limited to just fixing inconsistent lighting in homogeneous pictures. Here's an example where I've boosted the darks on only the background: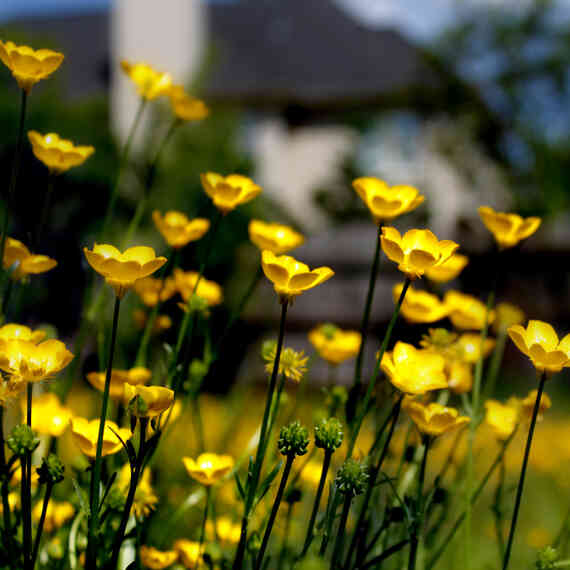 I'm not sure how useful it is in this specific example, but there's way more to this filter than removing blemishes.